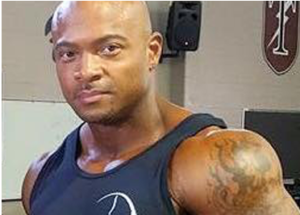 SPONSORED ATHLETE APPLICATION.
In addition to developing healthier lifestyles, Pro Body Solutions also sponsors athletes. ProBody Solutions has been sponsoring athletes since 2009. We sponsor athletes who possess strong ambition, commitment, and discipline. We help give dedicated athletes the support and recognition they deserve.
If you are interested in becoming part of the ProBody Solution's Team please click on the link below and submit your application. All applications will be taken into consideration but we are only able to select a limited number of individuals to represent ProBody Solutions. We are looking for individuals who are hard working with a high level of perseverance and a strong self-image.